4 tags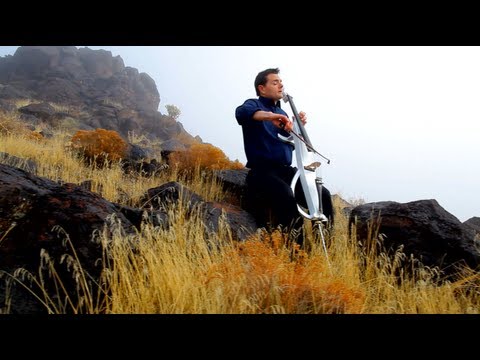 4 tags
TO DO LIST.
1. Make peace with your parents. Whether you finally recognize that they actually have your best interests in mind or you forgive them for being flawed human beings, you can't happily enter adulthood with that familial brand of resentment. 2. Kiss someone you think is out of your league; kiss models and med students and entrepreneurs with part-time lives in Dubai and don't worry about if they're...
3 tags
2 tags
Random Conversations While Studying.
Me: There's a word that describe the state of not remembering the word you want.
Bianca: What is it?
Me: I forgot..... -____-.... (2 minutes later) I found it it's-- lethologica... The story of my life. lol
Bianca: You know what would be funny? If you wrote an autobiography and named it Lethologica, and write: I forgot I what I was going to write about.
Cool Conversation Pits
fuckyeahawesomehouses:
Perfect Combination of Books and Stairs
fuckyeahawesomehouses:
2 tags
99 Life Hacks to make your life easier!
dersekingdom: shialabeowulf: I HAVE FOUND THE SECRETS TO THE UNIVERSE! this, I liiiiike.
3 tags
Anonymous asked: What kind of music artists are you into?
1 tag
PAZ: One shot →
kristalker: One of my awesome supervisors from my research internship sent the interns an email about last minute reminders for the end of the quarter. In the email, he also gave us some solid advice that I'd love to share with you all. Everyone of us have one thing in common. We all have one shot. One…
1 tag
2 tags
1 tag
invierno: Jason Walker - Kiss Me
6 tags
Watch
So my tour of SoCal started on Sunday. Allison, Kim, Sonia and I left around 1 from Davis and got to San Diego at 10. It really didn't seem like a 10 hr drive it was sooo much fun. We talk/sang/talked again for the whole time. My throat hurts from the trip. Off to a good start can't wait to meet everyone else's families and see it down here! :D  **** Video: Allison's...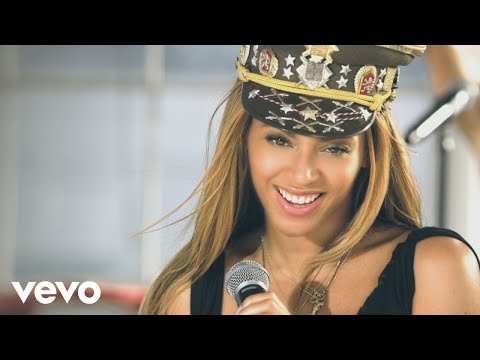 3 tags
1 tag
1 tag
73RD STREET PENTHOUSE
rachelspoon: Another innovative space by Turett Collaborative Architects, a triplex penthouse on the Upper East Side. 
2 tags
just another splurge....
I'm going to kill for this…… When I get my iPhone4…….WATCH ME GET THIS, MUHAHAHAHAHAHAHAHAHAHAHAHAHAHHAHAHAHAH.  http://twelvesouth.com/products/bookbook_iphone/
2 tags